haiiiii guys~!!
Today I want to show you my latest orders~!!
Yes yes! I need to save money for my
flight to Japan
but you know what...I already have the money!! There is no problem in spending some money in new clothes etc :Dv
lucky
little me~
Here we go~
I've made a pre-order for my beloved ScReW merchandise...~!
Thank you so much GFC! < 3
As you can see, I've ordered the new Shirt and the scrunchie designed by ジン。o(*____ *)o
kyahhhh~ I've pre-ordered them as fast as I could! xD I like the print of the shirt and I think the scrunchie is cute too :3 the colours are a bit strange...but okay!! It's from jin so everything is fine ;D
I just love ScReW so much...I've following them since the beginning haha...they were so cute as newbies!
Good old times~I really hope to see them again live..Europe or Japan.
Another dream became true...
I've ordered
pink circle lenses
from
uniqso.
A friend told me about the shop and I guess it's a good one :)
Here a picture with a beautiful girl wearing them~
And at least...I've been visiting
minkyshop
after a long time again and well..there are SO many
cute
clothes! The prices are fine too and after a while I've found something very cute!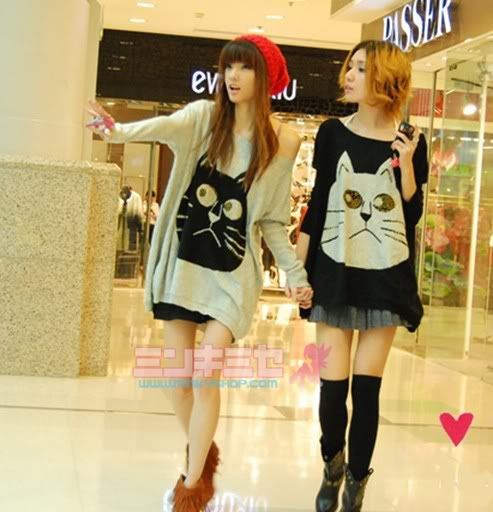 I saw this picture with the cute cat jumper! I love biiiiig jumpers~! Suddenly I've thought of my bro nikyami...PARTNERLOOK ftw!! xD I've asked her if I should order one for her too. Hell yes~
She wanted the black one and I've choose the grey jumper :3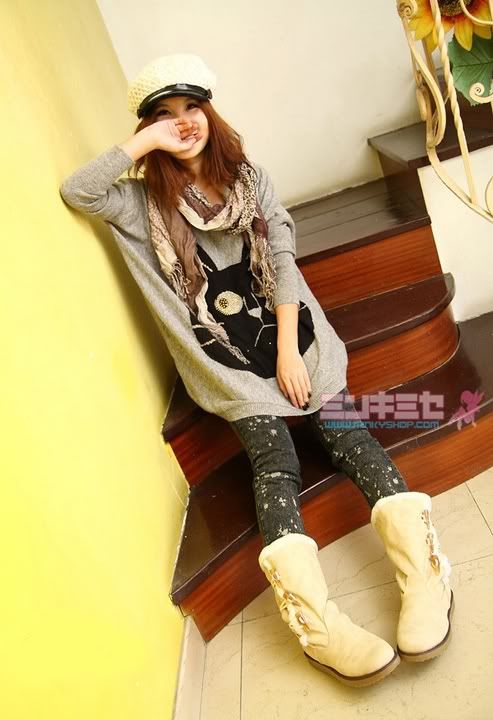 It looks super kawaii~ haha don't you think?
Hope it fits me well..
So far~!
I'm waiting for my orders~ and I really want to hold them in my haaaaaands~!!!!
graaaah~
ばいばい。